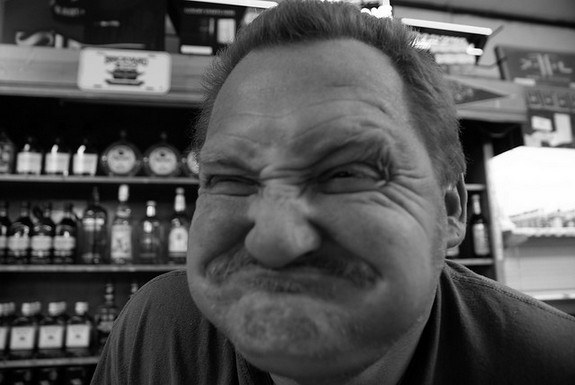 (above: Knownhost drops a substantial deuce on concerned customers / Flickr courtesy of photoratphotography)
Knownhost is a technology company.
Knownhost is a provider of webhosting services and a company with, what I've gathered, a pretty solid reputation. It is the reason I am using them for a couple of my websites. Support has generally always been pretty quick though they have yet to do anything/advise about my server httpd restarts which is a matter outside of this blog post.
Anyway, a server in TX went out today and other servers including mine ended up being affected.

The support team utilized a vBulletin forum to dispatch updates. Keep in mind that the Knownhost site was intermittent throughout the day. The gigantic image below is a screenshot of only the partial messages that flowed during the day on Twitter from the helpless and those demanding some kind of communication from Knownhost. The company has no Facebook page as far as I can see.
Despite a large contingent of users being active on both Twitter (and obviously Facebook), the company has chosen to ignore these free, easy-to-use tools. Tools that make for ideal ways to dispatch important information at critical times. Important updates that I can even opt to have sent to my phone. All AT NO COST to me and the company. I'm not asking for them to use the service 365 days a year, just use it in emergency situations.
Knownhost is a technology company…
…that needs to start acting like one.