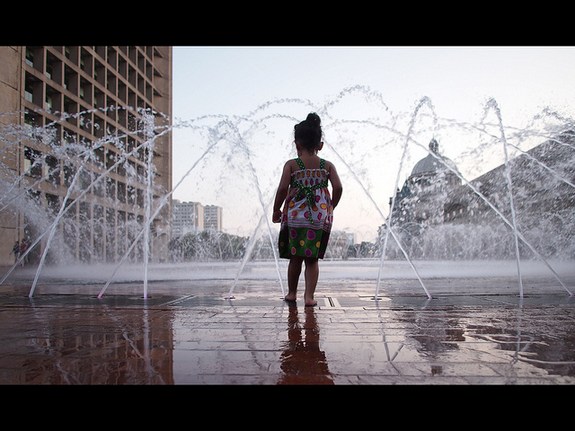 (courtesy of soelin on Flickr)
So, I met this hip, young lady the other night. Super cute and wicked accomplished. Intimidated the crap out of me. Could barely look her in the eyes to be honest.
Normally, I'm fairly confident about meeting new people. When I tell someone that I run a beer website for a living, they usually get a kick out of it and say something like, "That's awesome, man!" I'll ask them what they do and they say that they are getting a grad degree or working a desk job somewhere. I'm rarely assured by people that they are truly happy with what they are doing. In some twisted way, I think I come away more confident about the career path I've taken after these encounters.
This night was a complete reversal though. It was really humbling to meet someone that actually made me question how happy I was with the path I've chosen. While I'm proud of what I've done so far with Beernews.org and all that, I'm not yet where I want to be with it. It has been a ton of work over the past few years and a ton of time behind a computer screen. Still doing everything myself. And very little travelling and meeting people face-to-face.